Kevin Roberts

from

Lawson Home Services
Title:
Certified Home Comfort Specialist
Hometown:
Lewes, DE
Kevin's job as a Dr. Energy Saver® Certified Home Comfort Specialist is to thoroughly diagnose what is making your home uncomfortable, causing it to lose energy, and not to mention costing you money! He then communicates this to you and educates you on your energy-saving priorities. Kevin creates solutions so you can start saving energy and money right away!
Kevin has been thoroughly trained and has earned the highly-esteemed title, "CERTIFIED Home Comfort Specialist" through the Dr. Energy Saver® National Contractor Network.
Kevin is a 1999 graduate of the University of Delaware with a Bachelor degree in Criminal Justice. He is the current co-owner of Bethany Blues BBQ Restaurants in Lewes and Bethany Beach which received the Governors' Urban Conservation Award. Kevin has also been the recipient of the Governors' Award for the volunteer efforts of Hurricane Sandy, the Gulf Oil Spill and received the Governors' Award for Excellence in Retail Food Safety as well as additional awards for customer service excellence.
Dr. Energy Saver of Delmarva is the exclusive regional representative for the Dr. Energy Saver® National Contractor Network, a group of the best energy-conservation contractors in the world, who have exclusive access to unique products, comprehensive training, and support through the national company.
Videos from projects I was involved with: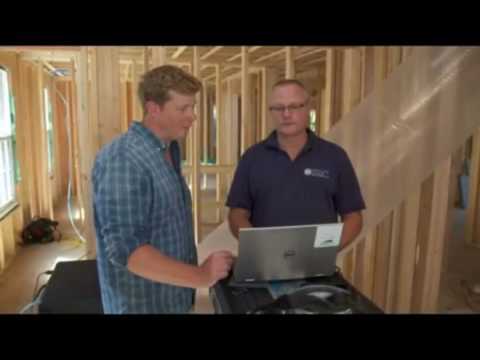 Duct Sealing with Aeroseal
Featured on This Old House with Kevin O'Connor, Aeroseal is also used to seal new homes to meet the 2012...
Watch Video
Related Videos